Band and Member Biographies
Who would you like to read about? Click their name to learn all about them.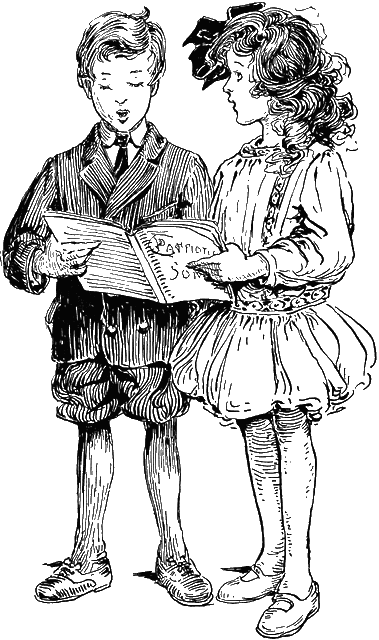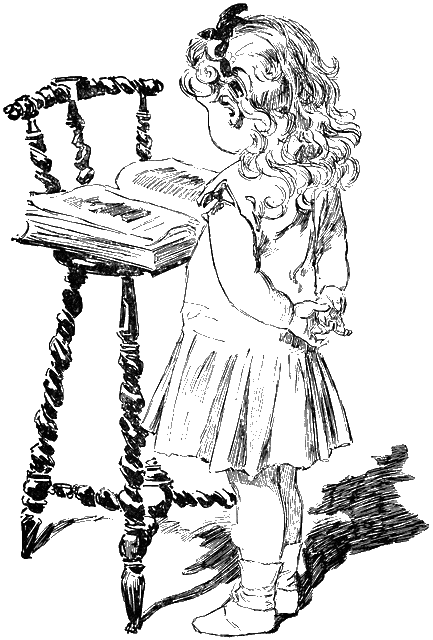 TIEG is the name of the band. Click to read about how we all got together and how we came up with such an original name.
Shannon plays flute and doesn't approve of the self-deprecating humor used in this website. Her personality is like the band's personality as a whole in that she is a huge goofball, but takes her music very seriously.
Gabriel plays drums. He finds most things cringy. The fact that he is in this band at all is a huge testament to how amazing we must be.
Tieg does everything in this band that isn't explicitly credited to someone else. If he could just learn to delegate and hire professionals, the band would be further along by now.
Shelby sings and is a voice actress. We've had anime lovers come out to shows just to see her.
Tara sings and grew up 3 houses down from Tieg. Now she lives 3 feet away from Tieg (they are roommates). They aren't sure how to further progress in their friendship.
Robbie plays the oboe and English horn. He was the youngest ever master Lego builder at Legoland which sounds like the coolest job ever.
Chris plays the double bass. He plays it in a lot of bands. He also has a beard that he keeps so nice, the professional beard cutter at the Americana didn't know what to do with it when Chris went in to see if it could be improved.
Seana plays cello and she can chop it like a fiddle. You can often find Tieg and Seana dancing the Lindy Hop on Thursday nights in Pasadena.
Yu-Ting plays violin. Yu-Ting and Tieg share a love of board games. Once they played a game that lasted over an entire year before they finished it. It was awesome.