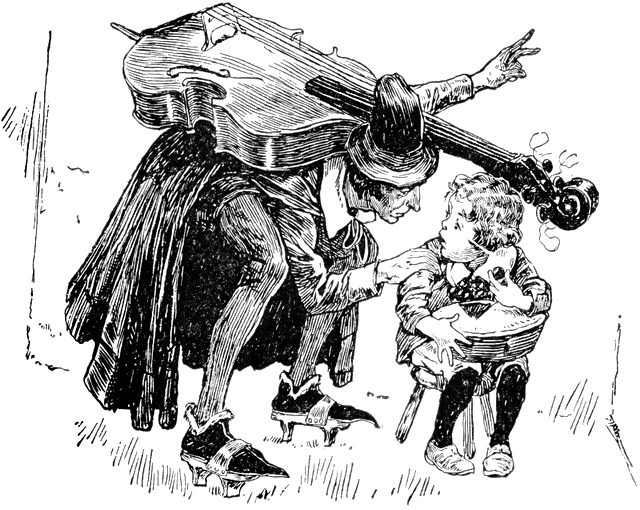 Our next (or previous depending on when this was updated) performance is:
The Living Tradition Double Set Extravaganza

Anaheim Downtown Community Center
250 E. Center St
Anaheim, CA 92805

Ever heard a TIEG song and thought, "Man I'd love to hear this band for two hours straight with an intermission in between."?
If so, then this show is for you!
What I love best about this concert series is the audience are truly music fans. There's no bar. There's no talking. People come here to listen to music. We are very happy and honored to be a part of this year's lineup.
Ticket price:
Advance Reservations: $20 general, $17 Members
Day of show: $23, $20 members
Children: Under 18 free with paid adult