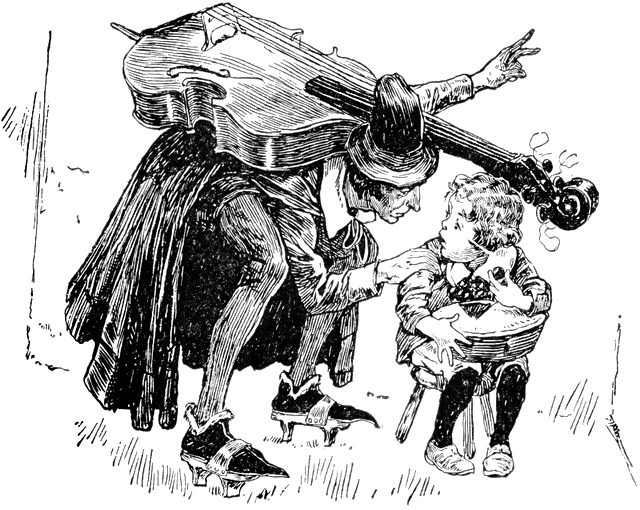 Our next (or previous depending on when this was updated) performance is:
The 22nd Annual Midsummer Night Coffeehouse and Music Festival

ARC Center
6456 Whitsett
North Hollywood, Ca 91606

I've been playing this benefit show every year for about 6 years now. If you'd like to learn more about ARC, visit ARCandAdults.org Sometimes the whole band comes, but this year it will just be me and an acoustic guitar. The food is great, the people are wonderful, and the music is top notch!